We're a team of experienced, energetic people who genuinely love what we do. You'll tap into a wealth of real-world experience from people who have run their own businesses and built-up specialist skills and qualifications. We are committed to professional standards, ensuring our team are all certified ICNZB members (Institute of Certified NZ Bookkeepers).
Our team is led by …
Kelly Thomsen BAcc – Director
I am excited to be a co-owner of Bookkeepers NZ with Diana Ketel and being a part of the bookkeeping world, supporting our clients to understand and keep up to date with their business needs.
I was raised in a small town of Te Kuiti where my family were in business and I lived a very happy life with my parents, brother and sister.
Once leaving my childhood and heading into my career. I chose to become a chef, this passion took me around the world experiencing cuisines and cultures that I will remember forever.
Upon my return I chose to look at purchasing a restaurant, however did not know the first thing about accounts. This led me to undertake a couple of business papers with Massey University, which uncovered a new passion (only few will understand this!) for numbers & accounting!
I worked full time in an accountancy practice and studied full time extramurally with Massey University to attain my degree in Accountancy, this led me to well-known accountancy firms in Taupo and the Hawke's Bay where I thrived for many years.
In 2006 I met my husband Callum, he introduced me to the life of farming, yet another major change. With these combined interests I found myself specialising in rural accounting. I especially enjoy the area of converting clients to new software systems that best help them with their farming operations.
Callum and I have 2 children who we are hugely proud of and love. We are based in Puketapu, Napier amongst the supportive community. As a family we love the local pub (for lunches of course), parks, cycle tracks and of course the ice cream shop!
My shift from Accounting to Bookkeeping was to allow what so many of us are looking for in life, freedom, family, happiness and balance. I love to spend time with my family and also be able to spend time with my clients without watching the clock! It is important to me that my clients understand what they are doing in their business and they know I have time to help them.
Bookkeepers NZ is an exciting step in my bookkeeping career. I'm proud to call Kelly Thomsen my business partner and I thoroughly enjoy this journey of switching our clients stress to success.
I've mostly been involved with horticultural properties throughout my life. Dad either owned his own orchard, or managed one until his switch to viticulture around 2001. My hort knowledge expanded while working at Fruitfed Supplies, which also resulted in a husband, Jeremy! I've always had a love of numbers and my interest in Accounts and Bookkeeping grew from here.
Before we started a family I started working towards an Accountancy qualification and hope to continue with this again soon.
My family are very important to me, and so is being kind to each other! The world needs more kindness and if it's the only thing I manage to teach my children then I will be a happy Mumma! And baking, baking is very important to me too!
Jeremy and I have three children, Alex, Toby and Sophie who keep us very busy. My main hobby outside of working is keeping up with them. I enjoy watching the kids sport: Karate, hockey, cricket and gymnastic, drinking Gin, baking, raising funds for local charities and taking on the odd fitness challenge with friends. I'm also looking forward to taking up golf again sometime in the near future.
I have learnt a number of things while bookkeeping for clients. I believe communication is key, with suppliers, clients and staff. I believe in being open, honest & fair. You may not agree with everyone's opinion, but everyone has a right to that opinion.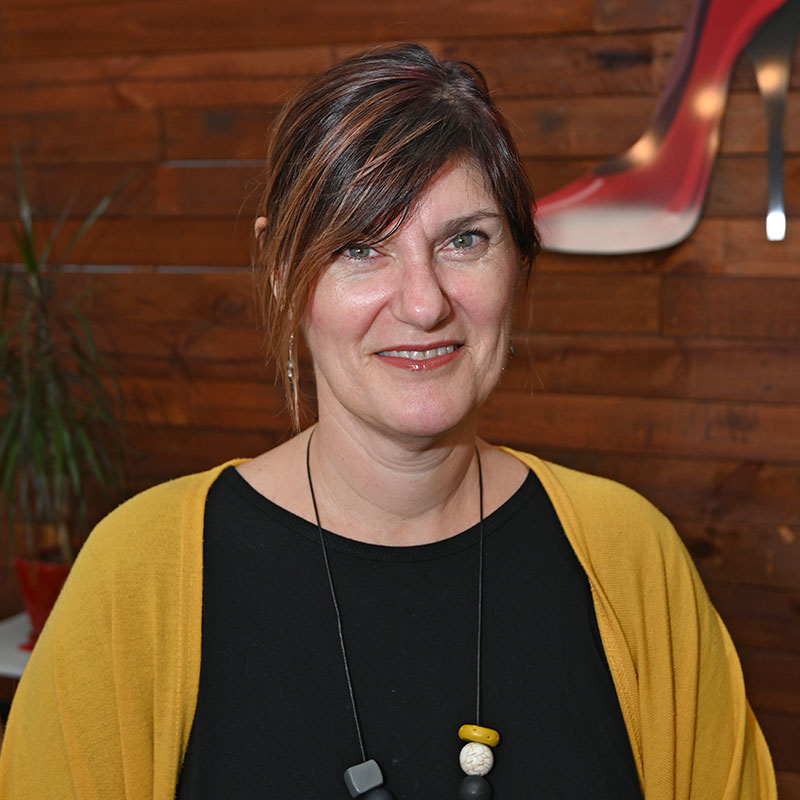 I have lived in Hawke's Bay since 2011, coming from RotoVegas, I have owned and operated my own hair salon as well as doing accounts for my husband's building business, which is how I became interested in accounts, of which I have been doing since 2013…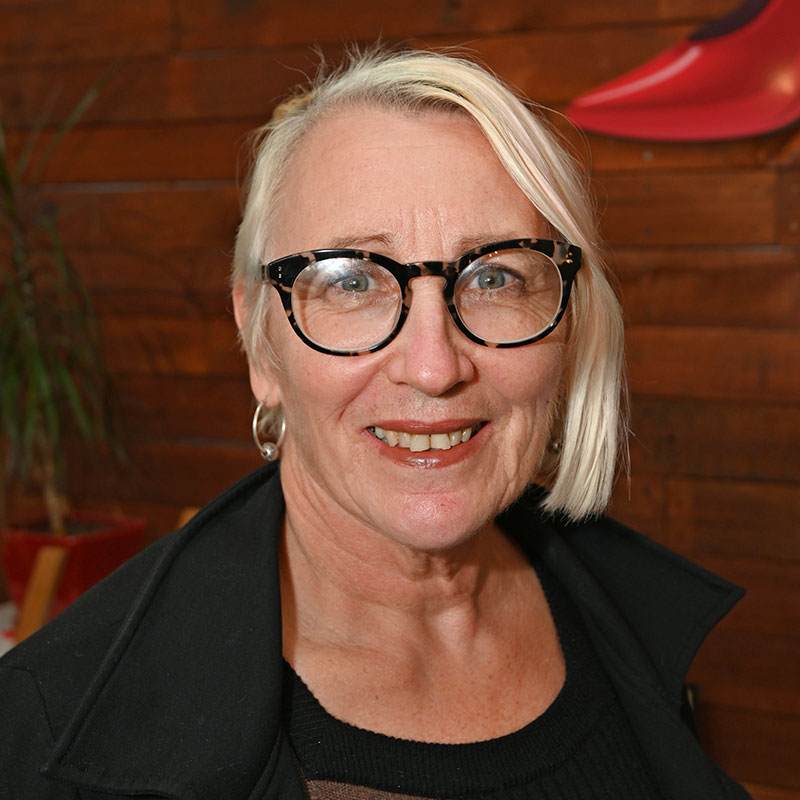 I have had a varied working life, a lot of that time working in the horticultural industry with my partner running our own orchard in the Horowhenua and then moving to Hastings in 2004. Since then, I retrained as an accountant and completed BAcc…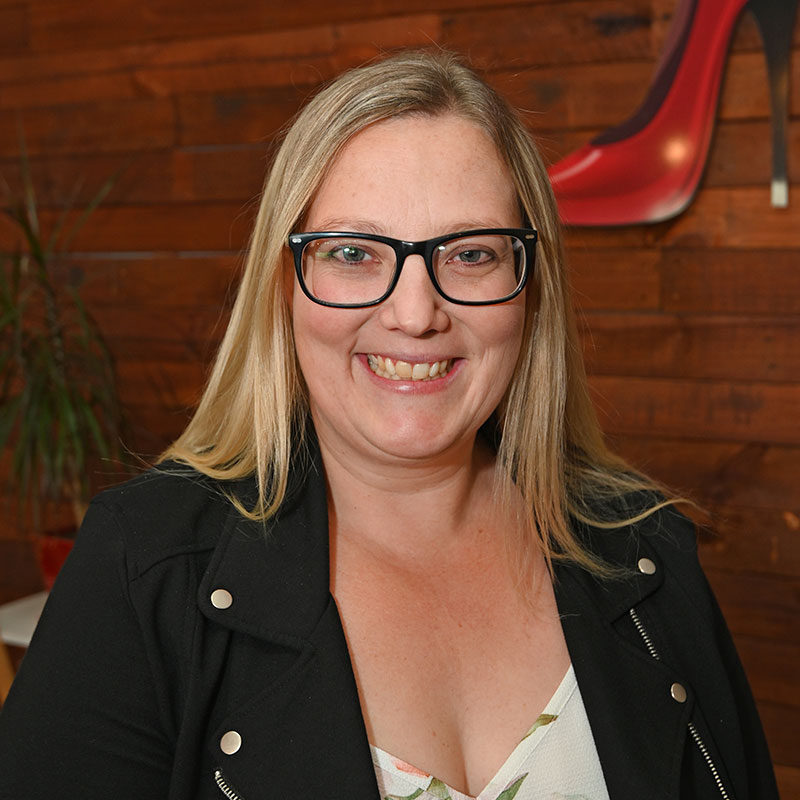 After living and working in Ireland and Wellington for a number of years, I moved back home to Hawke's Bay in 2016 to raise my two children in the sun. I have worked in many bookkeeping/payroll based roles and have recently completed a BBS…
I am Hawke's Bay born and bred, growing up in Taradale, until I went to Wellington to get my BA in English Literature at Victoria Uni. When I came back to The Bay, I went into an admin role which had a little bit of everything; through that, I discovered that although…