See what our customers have to say.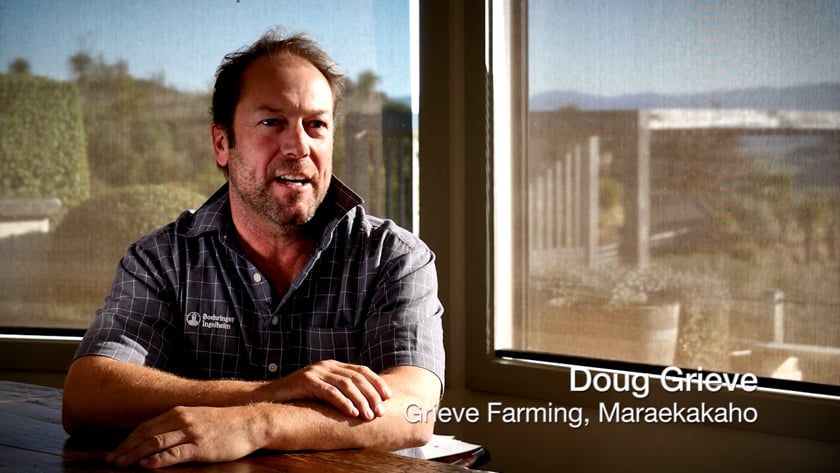 "We are a sheep, beef, and dairy farm. We run around 15,000 sheep and beef stock units in Maraekakaho and milk 2000 cows across two dairy farms in the Kawekas. BKNZ have been fantastic for helping me out and getting me out of the office and on the farm. They look after my accounts receivable, accounts payable, GST returns, all of the wages including the PAYE. I find Kelly and Di, Lauretta, and the team at BKNZ fantastic. They reduce my workload so I can concentrate on what I'm good at. I highly recommend Bookkeepers NZ for anybody who's just feeling inundated with paperwork, which in the modern-day I think we all are. I don't have time for cashflows, I'm busy outside doing stock work or organisation. BKNZ are brilliant at taking the office work away from me leaving me to work outside."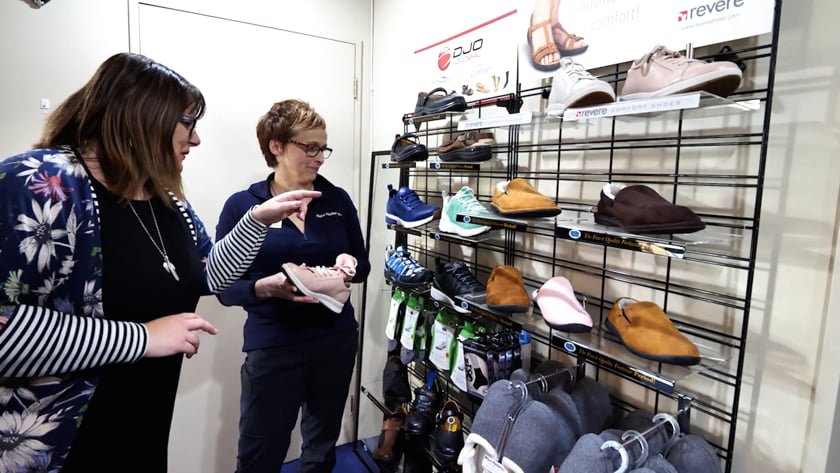 Testimonial: Lynley Boyce
"We are based here in Havelock North. We're a full Podiatry practice and have been here for just over 20 years. We've got a really good range of clients that come in from elite sports to those who just need general tender loving care of their feet. Bookkeepers NZ provide us with our payroll service, our cashbook, and they help us with our GST return. And they feed into our accountant to help with a really easy end of year accounts system. My initial meeting was with Di and Kelly, and they came out to the clinic and realising how intuitive they were around my business. They are really timely, they're efficient, I can look into my Xero account every week and my numbers are up to date and I know exactly where we're at. I highly recommend Bookkeepers NZ. They are really good at looking after the numbers, which means I can be really good looking after the feet."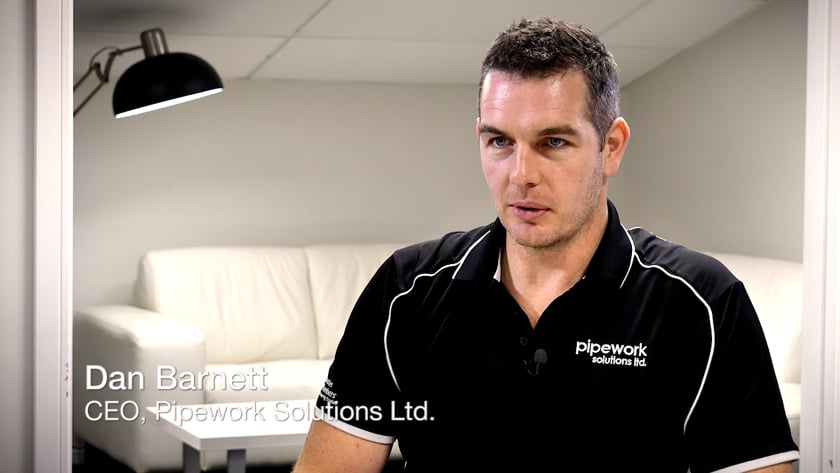 "I run a plumbing, drain laying, and gas fitting business and we are based in the Wellington region and do cover further north into the Wairarapa and Kapiti as well. We specialise in a lot of new builds, multi-units, and sub-division work. Bookkeepers NZ look after our accounts payable. They do a really great job of entering all of our suppliers' documents. We've got about 25 staff and we have plenty of documents coming in daily. And this has just taken a great pressure off myself and our other people in office so that we have more time to focus on what we do best. We love working with Bookkeepers NZ. They're responsive, our information is always entered daily, and we never have to chase them up. I recommend it to any company. Dealing with our accountant they do a really good job just stringing it together. It's a really seamless experience with Bookkeepers NZ."
We have really appreciated their customer first, can-do attitude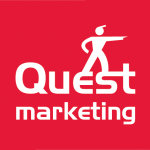 Bookkeepers NZ has proved to be a great partner for Quest.
When our previous accountant and profit analyst retired, we were left with bit of a problem. Quest had enjoyed several years of solid growth and building our profit model and internal SOPs was a big part of being able to sustain that growth. We therefore needed a replacement who could not only undertake our standard day to day bookkeeping services, but someone who could help us continue to analyse the business and monitor our KPIs.
Bookkeepers NZ has been willing to take the time to understand our unique business model, and to support us as needed. We have really appreciated their customer first, can-do attitude and unflappable support when our deadlines are tight, and we have enjoyed a record year-end profit result. These guys go above and beyond and I would thoroughly recommend them to anyone.
Hamish Lowry
Director, Quest Marketing
We would be lost without them
Graham Greene Ltd is a family business that operates as consultants on Horticulture Intellectual Property Management. We are shareholders in a number of associated linked companies. All these companies use BookKeepers NZ Ltd to manage their payroll, GST, accounts payment and financial record keeping.
We have worked with Diana Ketel and Kelly Thomsen since 2014 and have total faith in their ability to keep us on track with billing and tax and all the bits I hate to do. It is stress free as I rely on them to get the GST paid on time so that I don't have to worry about it and can get on with the main business.
We would be lost without them.
Julie Greene and Rex Graham - Directors
Graham Greene Ltd
BKNZ treat me like I am a real person
I would like to share a testimony from my husband and I.
I am a mum, a wife, a teacher and have a side line hustle. I was only just keeping up with the bookwork for my class, and running a manic household, when BKNZ came into my life. Thank goodness. They have created a safe space for me, to answer all of my outrageous questions, catch up and keep up with tax and paperwork and have even created a niché place for mothers who have small businesses.
BKNZ treat me like I am a real person (not the total noddy I can be when it comes to tax and paperwork) and do all the behind the scenes work for my husband and I. They are always on hand for help, reminders, a laugh and advice when we need it. They are always positive, professional and match their energy to mine, lifting when times are hard and celebrating small wins.
I know that I have not been an easy client, however, these gorgeous ladies have always had my back in business and this is why I totally recommend them to my friends and colleagues.
Thank you BKNZ. You are sanity (and at times marriage) savers.
Anneke Fyfe
Arbonne